Wellness and Blue Rewards



CareFirst has partnered with Sharecare, Inc.* to launch a new wellness and incentive program.
Beginning on March 1, 2019, upon renewal, your accounts will have access to a digital experience that fully supports their health improvement efforts. Until renewal in 2019, your account will continue to have access to the current (2018) wellness program resources.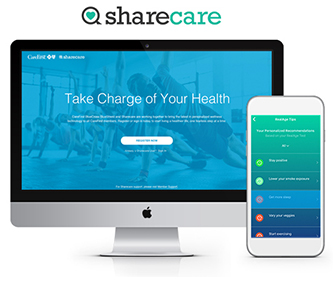 2018 Wellness & Blue Rewards Program
2019 Wellness & Blue Rewards Program
*Sharecare, Inc. is an independent company that provides health improvement management services to CareFirst members. Sharecare , Inc. does not provide CareFirst BlueCross BlueShield products or services and is solely responsible for the health improvement management services it provides.