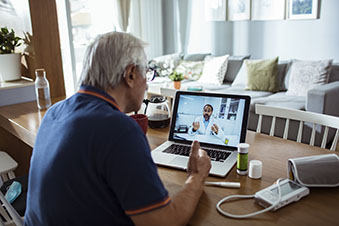 BlueHPN offers seamless, in-network-only coverage across 65 major U.S. markets (MSAs—metropolitan statistical areas).
When your employees select BlueHPN, they'll have access to a network of high-quality primary care physicians, hospitals and specialists in all other BlueHPN markets nationwide. They'll receive a consistent experience with simple communications, tools and resources to help them use their benefits and plan their care.
Members can use the Find a Doctor tool on our member portal or mobile app to locate in-network providers. If an employee needs urgent or emergency care, they're covered anywhere in the country—regardless of the provider's or facility's participation in BlueHPN. However, if an employee sees a provider who is not in BlueHPN for anything other than an emergency, the visit will not be covered because it would be considered out-of-network.
Availability
BlueHPN is available in 65 major U.S. markets in 2022, including the top 10 cities.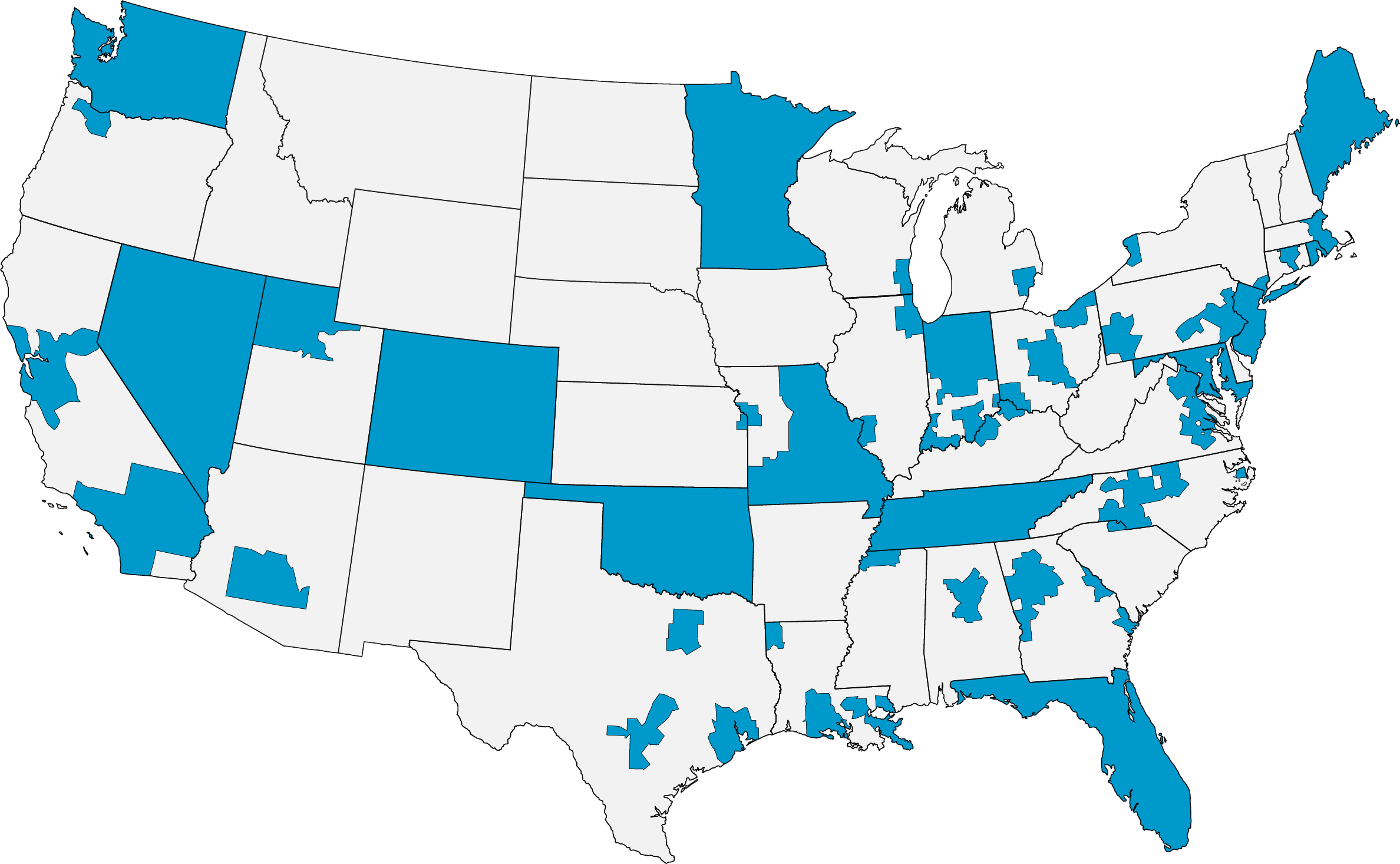 Dark blue signifies in-network providers available.
The BlueHPN network does not currently include providers in Alaska or Hawaii.
---
Go to
carefirst.com/doctor
to confirm your provider is in-network. Select
BlueHPN
(after 1/1/2022) from the network drop-down menu.
---